We are committed to manufacturing only Eco-Friendly products, utilizing proprietary nanotechnology applications.
---
To care for a person at home can be challenging, our products promote safe handling and care for your loved one.
---
From Doctors, Nurses and Physical Therapists, our products improve safety and comfort for their patients.
---
We provide better quality of products that asisist in the quality of care and improve patient outcomes for the institution.
---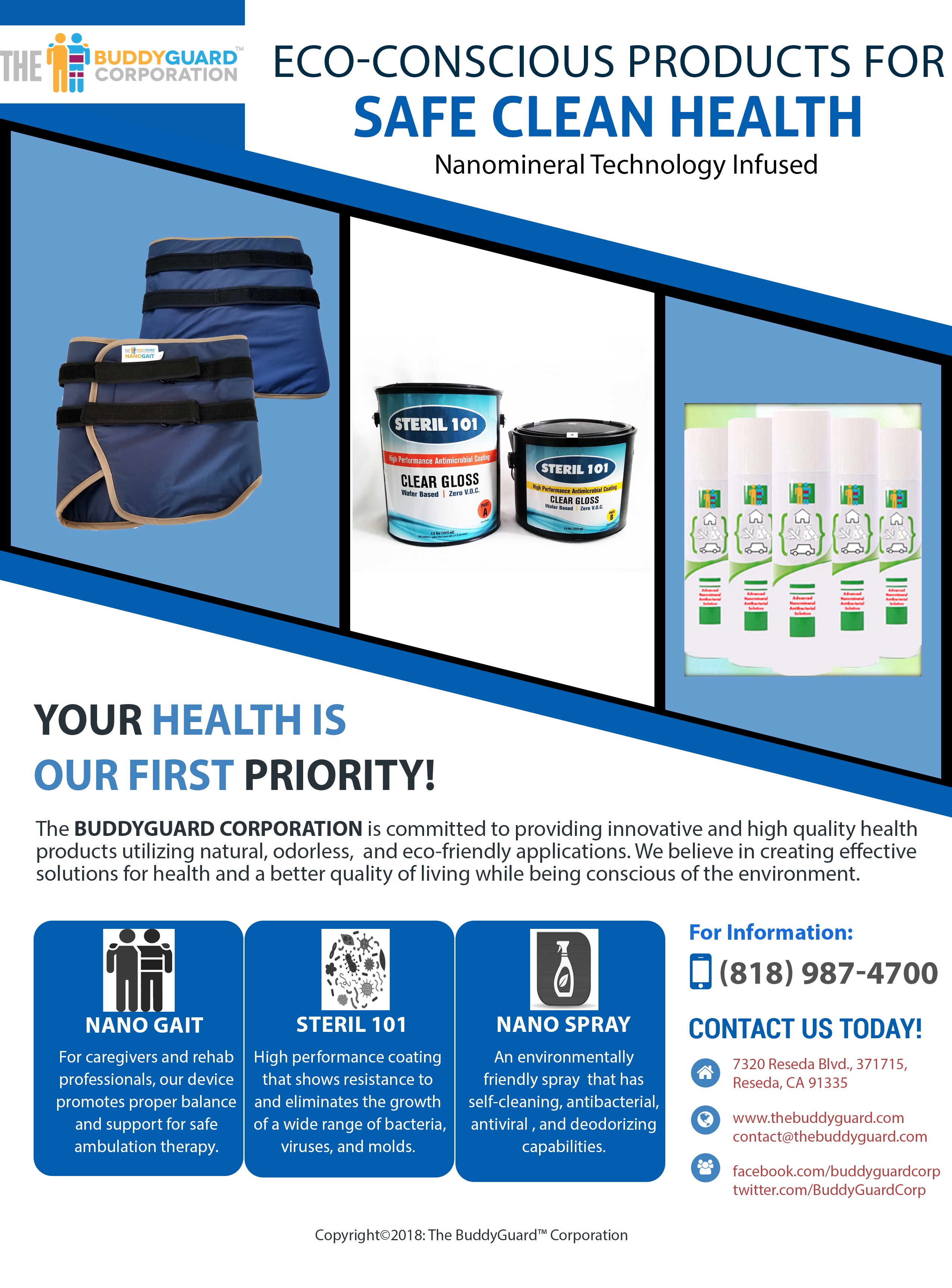 [/item]